Where it's fun to earn crypto!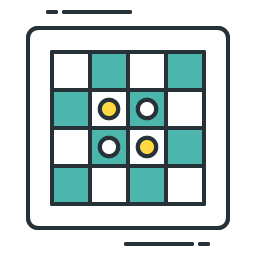 Play Games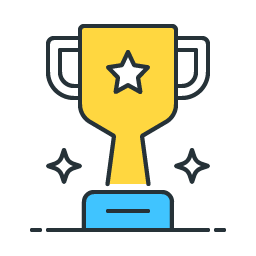 Win Prizes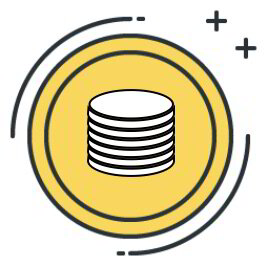 Earn Crypto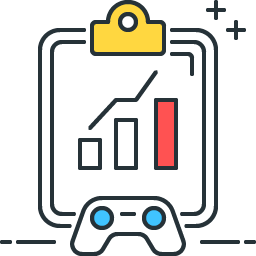 Challenge Yourself
Download and play fun games to earn/win real crypto prizes! Asimi Play is the perfect place to enjoy earning Cryptocurrency all for free! With $1000s in prizes up for grabs, start playing now!
See the recent winners
here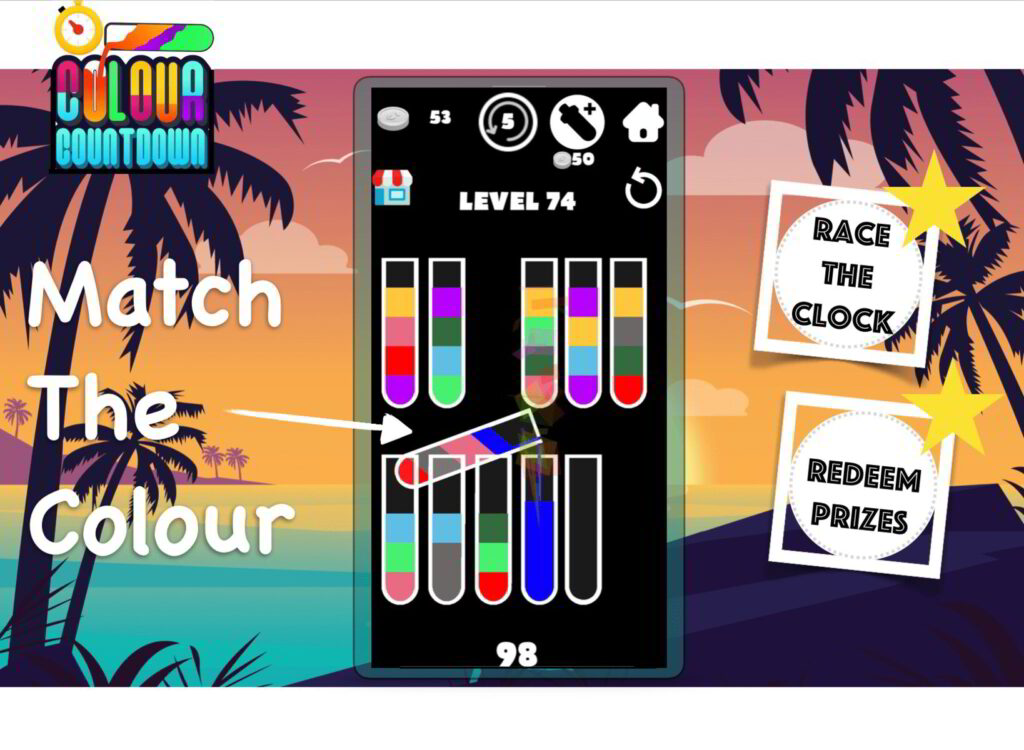 A progressively difficult colour combination game to race the clock and complete the combinations before running out of time! Complete the levels to earn in-game coins. Your coins are redeemable to real-world prizes..! Nice!
Having fun, winning prizes, and challenging yourself to solve the colour puzzles is what the Asimi Play Colour Countdown is all about! With over 300 levels to pass, it's fun to see how far you can progress.
For every successful level you pass, yes, you'll earn coins, but be careful, with each unsuccessful attempt, you lose a coin to restart the level! Damn… With time NOT on your side, do your best to pass the levels with every attempt as successful players can redeem the coins for real prizes including, Amazon and Google Play gift cards and Asimi tokens!

Download for free and play!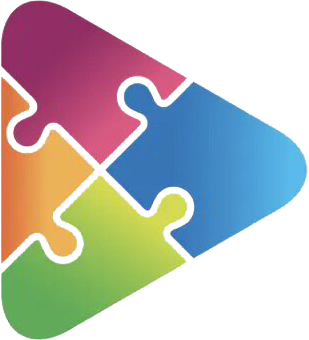 How does Asimi Play work?
It's simple,
Step 1 : Download a game above.
Step 2: Play and have fun.
Step 3: Depending on the game, you can earn and win prizes.
Come back to this website anytime to find new games to download and start playing! You can earn and win prizes as well as become a member, all for free
How do I download and start playing?
Select the game you would like to play from the list above. Click on the "Play Store" button which will take you to the official Google Play Store where you can download the game for your Android phone.

When Apple devices are supported you will see a button to download from App store
Are Asimi Play games free to play?
Yes. You can download, play, earn all for free! (Some games may offer in-app purchases and ad-free versions should you choose to purchase them).
No. You can not bet on our games or gamble in any way.
How can I earn with Asimi Play?
Download games and have fun!
It's our goal to make it easy for you to earn! From simply passing levels, winning leaderboards, raffle prizes, building your own towns and empires, participating in multiplayer game challenges, and sharing the game with others... there will be something for everyone! Keep an eye on new games and the features they have. Each game will let you earn in different ways.
What crypto coins can I earn?
You will be able to earn our preferred crypto token Asimi, as well as widely accepted coins such as Bitcoin and Ethereum. (Potentially USD in certain games)
More information will be added to each game with the specifics of what you can earn within that game. Please read the description carefully to ensure you understand what coins can be earned in each game as not all coins will be available in all games.
What types of games are coming to Asimi Play?
The first several games will be puzzles and logic games consisting of single and multiplayer options. We will then add various other fun, challenging,  strategy and adventure games.

If you have a game idea you would like to see offered at AsimiPlay, or are a developer that would be interested in partnering with AsimiPlay, you can contact our support department. 
Asimi is a specifically designed crypto token for advertising and earning online. As it is intentionally designed for this purpose, it makes it a simple and powerful way to start earning and using Crypto. Thousands of people around the world have earned Asimi as their first ever crypto token! Asimi is easily exchanged on the Waves exchange and HitBTC should you wish to convert your Asimi into other coins such as BTC.
There is no limit to what you can earn. Exact earnings will depend on each game, how you play and if you win prizes.
Earnings are paid to the wallet address of your choice. You will be able to manage this from your profile.
Can I play on Android or Apple?
Each game will display the devices it can be played on.
How does Asimi Play make money?
By selling advertising space within the apps and any in-app purchases
Is Asimi play a registered company.
Yes. AsimiPlay is an Australian company. Please find the full details in our terms and conditions.
It is a testing phase while we launch. With our first game, "Word Solve" we are conducting testing of our base system. This game has limited functions. You can not earn crypto within this game itself, however, we will have a huge prize draw for any person that plays the game and clears all levels! See the prize board for details.
Why did we build Asimi Play?
Because it's awesome and we can help share the wealth around the world to people simply playing games. Asimi play is a solution for millions of people that want to play fun entertaining games, but now can earn a little something too!
How does playing this game help other people?
The Asimiplay business model uses advertising and app revenue to pay earnings and prizes! The more you play it, the more we receive in revenue and the more we can pay players like yourself.
How do I reach the leaderboard and earn with WORD SOLVE?
The current leaderboard is for WORD SOLVE. You can reach the leaderboard by downloading WORD SOLVE and completing all levels. Submit your entry via our support contact form with level completion proof, and we will add you to the leaderboard! Every person that reaches the leaderboard has an entry into the prize draw! On Feb 15th we will draw the lucky winners!
Full details on how to submit your entry here.
When will the first prizes be drawn?
February, 15th, 2021 See details here
Yes. We will be introducing a share with your friend bonus! You will be able to earn via sharing our games with others! (not currently active until after BETA)
Can I advertise on AsimiPlay games?
Not currently within apps. In time we will allow individual Advertisers to advertiser directly within our games. Website: We offer Banner ad space on this AsimiPlay website. Check availability with our support team.
I don't want to earn. Can I just play games for fun?
Yes, of course! Our games are designed to be entertaining, fun and changeling within themselves. Just download and play 🙂
Where it's fun to earn crypto!
Use the form below to contact AsimiPlay. We will be in touch as soon as possible