Get paid every friend!
If you are looking for a game you can share and earn, for every friend, you refer to Colour Countdown
you can NOW CLAIM 10 ASIMI TOKENS!
Yes, share the colour countdown with your friends, you will get 1000 in-app points, You can immediately redeem them for 10 Asimi tokens! You can get paid for every friend, paid directly to your wallet.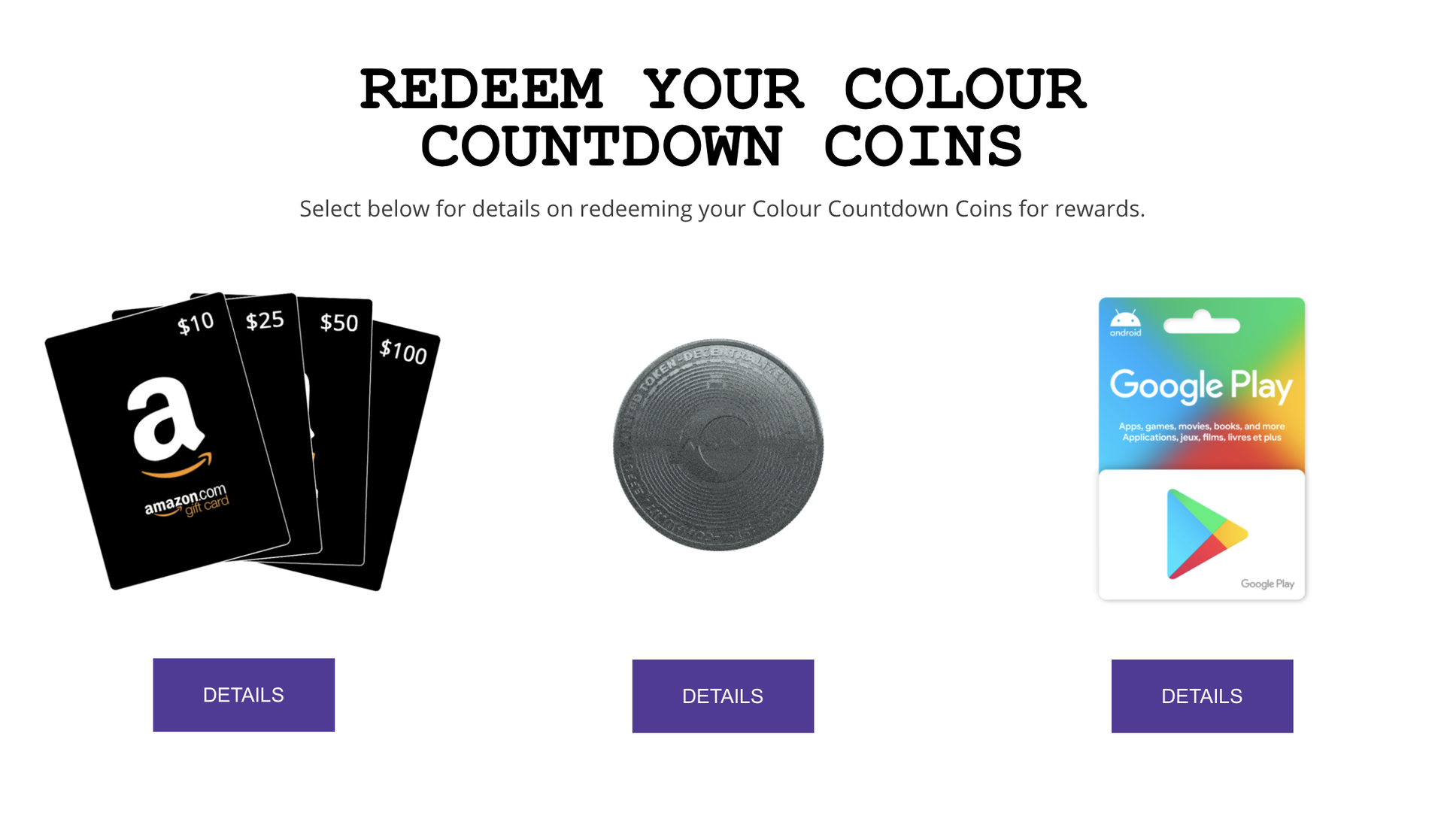 Here is a link to download and play Colour Countdown.
How to share:
Download the game yourself
Share it with your contacts. (use the email example below)
Earn 1000 points for every referral.
They also get 100 points for using your code.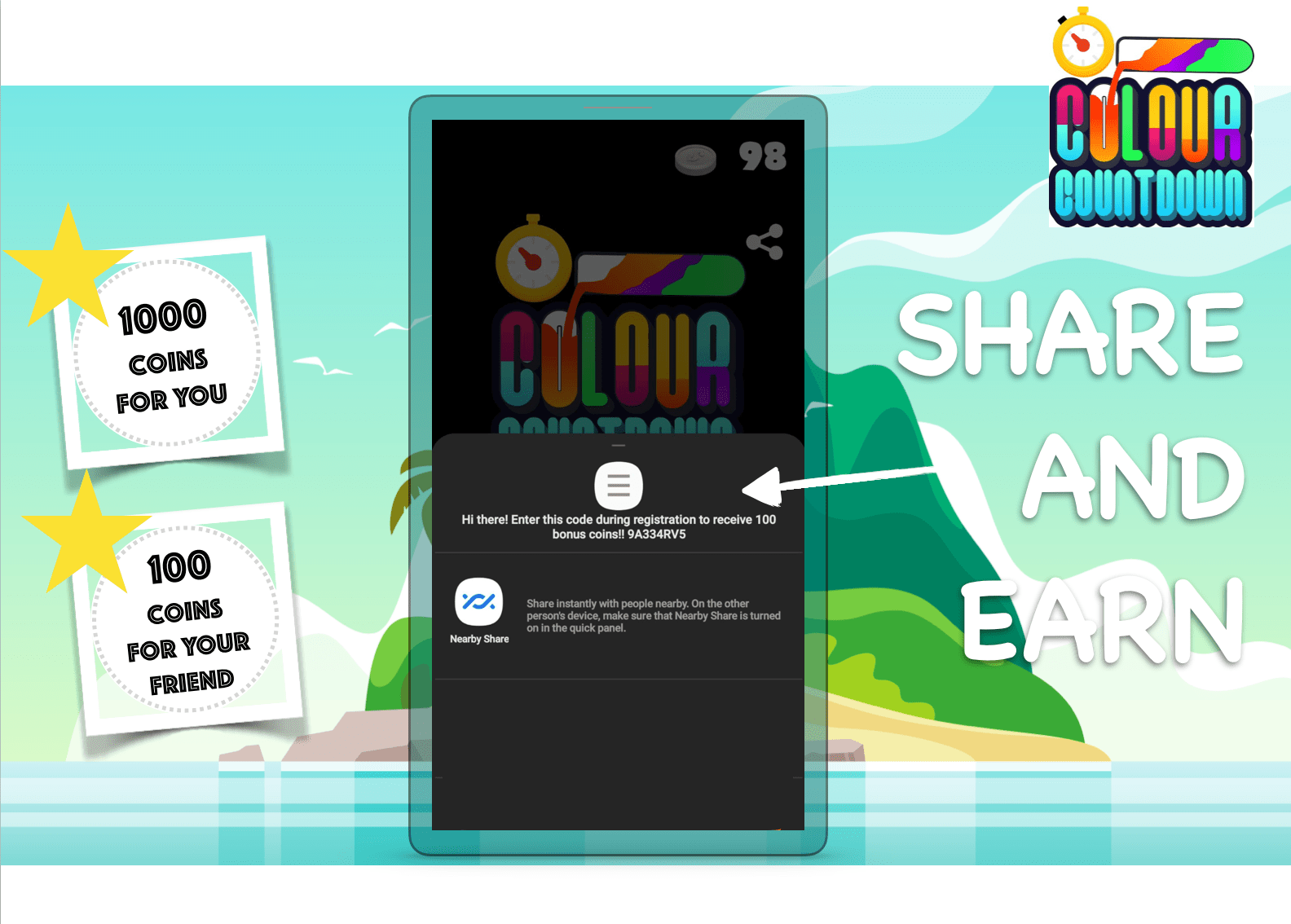 How to Share Colour Countdown
Once inside the game,click on the share icon.
Copy your code. (image example above)
Send your contacts a message with your referral code.
You can copy and share the email example and image below with your message (if you choose to) Remember to add in your "referral code!"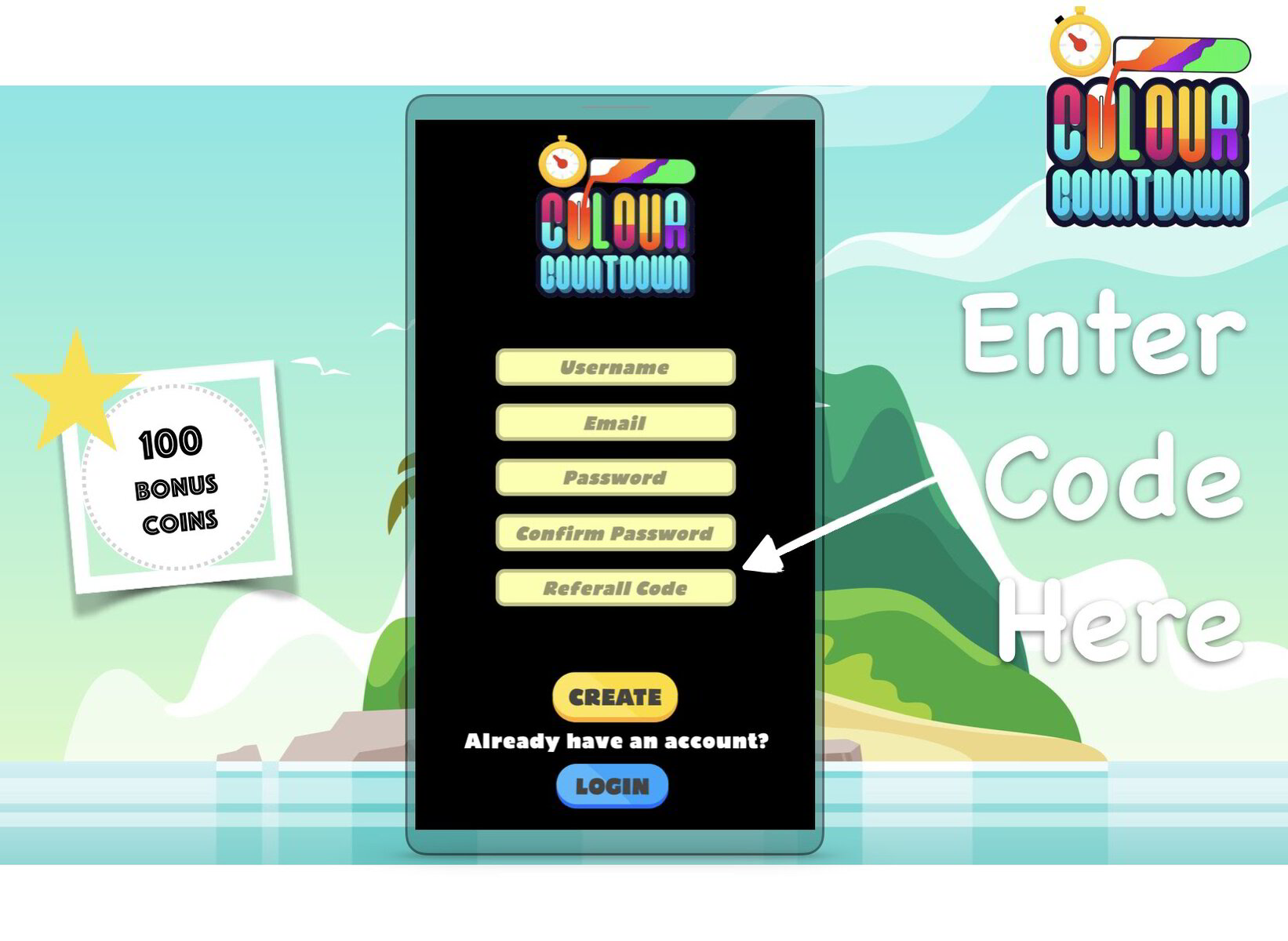 Share Email Text:
Subject: New free game to earn crypto.
Hi "name", I have just started playing a new fun puzzle game
that just launched and lets you earn crypto for free just for playing! Take a look! (it is free)
Step 1: You can download the game from the Google Play store.
Colour Countdown.
https://play.google.com/store/apps/details?id=com.AsimiPlay.ColorCountdown
Step 2: If you enter this code, you will get 100 Coins As a Bonus!
Here is my code: (Enter your code)Add that at registration to earn 100 bonus coins when you reach level 30!
Hope you like it and have fun!
(Your name)
———————
End email
How to redeem your Asimi tokens.
Visit the "Prize Board" Page for details on redeeming your coins.
https://asimiplay.com/prize-board
We are excited to have launched what we believe to be our best game yet!
Download, Have fun, and happy earning with our latest game, Colour Countdown!